Two reminders about security related package updates in my repositories.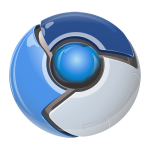 Google released an update to its chromium sources last week and I built packages for Slackware (14.2 and -current). You may already have seen them appear if you follow the ChangeLog.txt for my repository.
Get Chromium 97.0.4692.99 now, because it addresses one critical vulnerability (CVE-2022-0289): https://slackware.nl/people/alien/slackbuilds/chromium/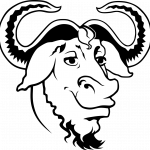 The GNU C Library (glibc) package for Slackware was rebuilt and hence also my multilib packages for glibc needed an update, after two security vulnerabilities were fixed (CVE-2021-3998 and CVE-2021-3999).
The multilib glibc packages (release 2.33, build '5alien') can be found at http://www.slackware.com/~alien/multilib/current/ .
Eric