About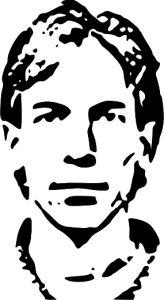 Hi!
I am Eric Hameleers, or AlienBOB as Slackware users know me. I maintain a Wiki, and a website where I publish Slackware scripts and other goodies, but I lacked a place where I could comment freely on all my activities.
This nice WordPress blog using sqlite database proved as portable as my Wiki, and I am glad I created it.
I hope you find what you search for. If you want to give feedback and don't want to write a comment on the blog, then you can always email me: alien at slackware dot com.
There's room for general feedback on the Feedback Page. and of course in the comments section of my blog articles if you have something specific to say about the topic.
Comments