Back in february I bought the camera I had had my eyes on for over a year. It was a bit too expensive to consider it seriously, but then suddenly there was a discount of 75 euros and I grabbed the opportunity. A Panasonic DMC-LX5 was finally mine.
I had been using a relatively cheap Sony CyberShot DSC-P10 camera for years, after my first digital compact, a Canon PowerShot, broke down with the infamous E18 error (which earned its own web site http://e18error.com because so many people suffered by it). The Sony camera was meant to be temporary because I did not have money for a good replacement… but the money never came. I needed a better camera badly. What I really wanted was better light sensitivity and better wide-angle.
The LX-5 offers all of that and much more, with its f/2.0 24mm Leica lens, fast power-on and AF, full metal body and a battery that should last 400 photos on a single charge. Read more about its features, strengths and weaknesses (if any) at the PhotographyBLOG. I realize that this camera is not "new", and lots of other types have entered the market and are competing with it, but I wanted a camera that is easy to carry, enables me to point-and-shoot while keeping the possibility for manual overrides, is sturdy and offers excellent picture quality in low-light circumstances. I don't care for replaceable lenses or GPS geo-tagging, or superzoom lenses.
I discussed cameras with collegues and friends who shoot a lot of pictures, and the outcome was that I would best by either the LX5 or a Canon PowerShot S95… the latter because it has quite similar specs to the LX5 but also because there is custom firmware for the Canon line which lets you do a whole lot more with your camera: the Canon Hack Development Kit (CHDK).
In the end I decided against the Canon, the main reason being resentment about the E18 error which killed my first digital camera 1 day after end of warranty.
Why did it still take a year to buy the camera? I guess it was the price point. But I was following several photography related blogs and my enthousiasm was fueled by viewing the results of shooting with a LX5. That basically pushed me that final step. Special mention to Juha Haataja's Light Scrape blog! I was fascinated by Juha's stills, his comments about his daily encounters with the world and his overall philosophy with regard to what makes a good picture.
I took the camera with me (of course) during my holiday in Brittany, France. Back home and behind a computer I could evaluate the results. At first, I stuck mostly to the camera's defaults (using Intelligent Auto or "iA") because I still needed to get acquainted to it (for some reason, I never took the time to get to know the LX5 during those first months that I owned it – too busy with Slackware I guess).  But I quickly began to experiment, with the User Manual as a guide… luckily I downloaded that to my E-reader.
I don't know if it is the result of my fiddling with the manual controls (or even fiddling too little) but I feel that some of the JPEGs, especially those taken in bright sunlight, seem a bit "ovet-processed". Or perhaps that is just because I have been working with a mediocre camera for so long. I discussed this with Pat (who owns a Canon PowerShot and uses CHDK) and he suggested that I should try shooting JPEG+RAW and look what difference it would make when I do the image post-processing on my computer. So, that is what I am going to do in the next couple of weeks. I compiled an updated package of RAWtherapee, an open source RAW editor with support for the LX5's RAW image format and I am going to play with that once I have shot a couple of RAW images.. If anyone knows equivalent or better alternatives to RAWtherapee (free software!) I would like to hear from you.
Here's a couple of sample images from that first holiday batch (all JPEG). Let me state that I am very happy with the camera. The LX5 has a good grip, and the controls are easy to operate. The camera "radiates" quality. I could shoot pictures in awkward positions without fear of letting it slip. Its low light qualities are great, and I am curious to find out about all the possibilities of the manual controls. So far, it has enabled me to take pictures in situations where I would have failed with the old Sony. Despite my earlier comment about possible JPEG over-processing, I am impressed with the quality of the pictures.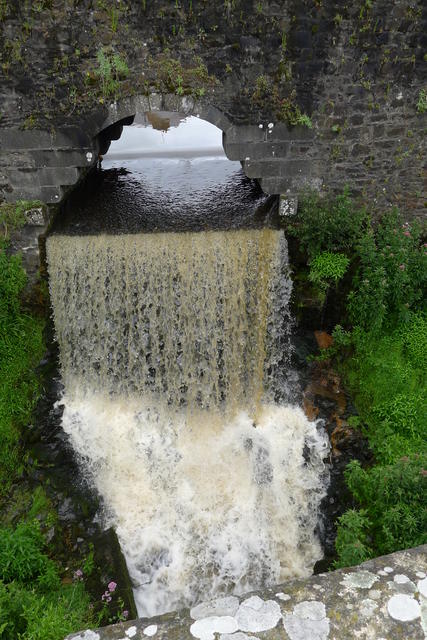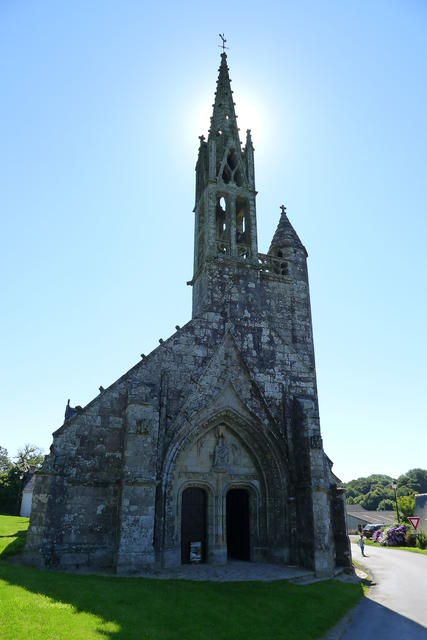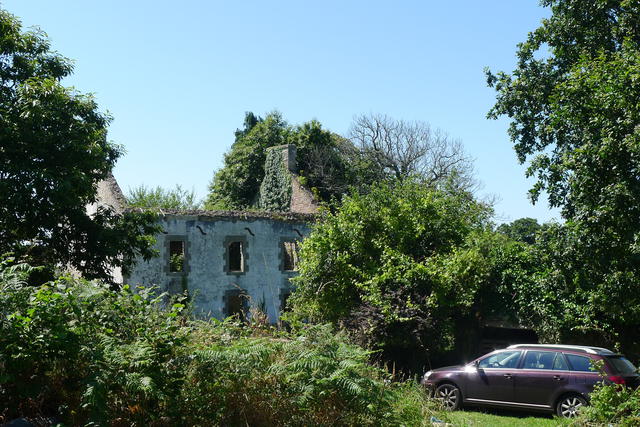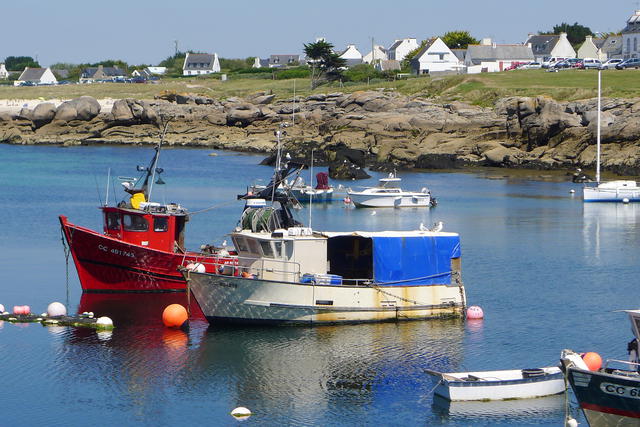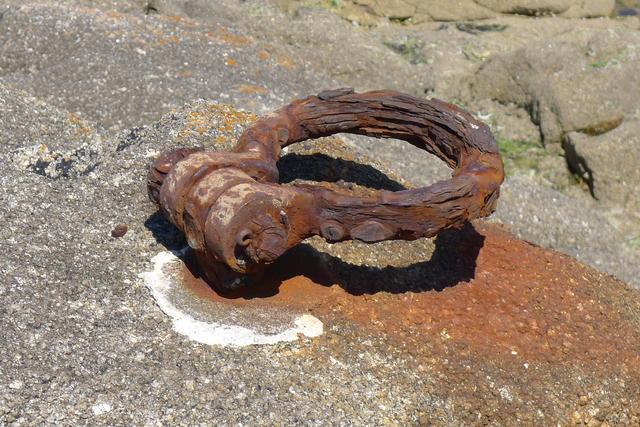 Tell me what you thnk of them. Can the camera do better? Can I do better?
Eric