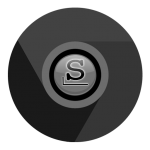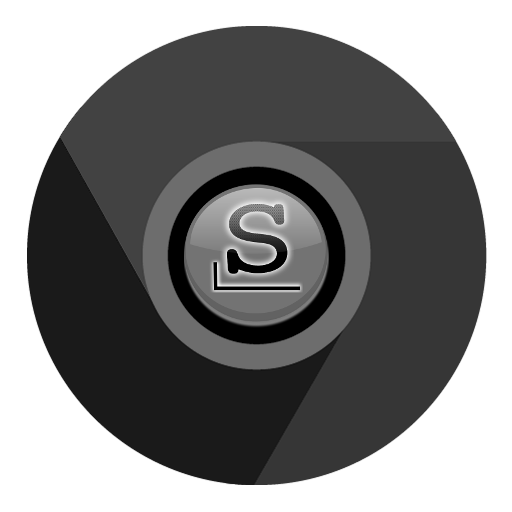 The Chromium version has reached a triple-digit number: I have uploaded new packages for Chromium 100 (Slackware 14.2 and newer, 32bit as well as 64bit). Specifically it is the release 100.0.4896.60 which was announced a few days ago. It fixes a number of vulnerabilities with the criticality label "high" which usually means it can crash your browser but not compromise your computer.
Google currently maintains a release schedule for Chromium where a new major version (98, 99, 100, …) is made available every month. This means that new features are not added with a big bang after being beta-tested for months, but the browser's feature list will evolve over time.
For instance, this 100 release will be the last release where your UserAgent string mentions details about your OS; now it is still "Mozilla/5.0 (X11; Linux x86_64) AppleWebKit/537.36 (KHTML, like Gecko) Chrome/100.0.4896.60 Safari/537.36".
A return to Chromium 100 of a lost feature, is the ability to use the audio indicator in a browser tab to directly mute that tab. When website plays audio in a tab, the tab strip will mention that "audio is playing" when you hover your mouse over it, and it shows a speaker icon. Now, when you explicitly enable it with the flag "chrome://flags/#enable-tab-audio-muting" you can click that speaker icon to mute  the sound immediately instead of having to right-click first and then select "mute this site".
Get chromium packages here (NL mirror) or here (US mirror). The chromium-ungoogled packages are still waiting for the source code to be released. I expect that to happen any time and then I'll build and upload those packages too.
Enjoy the weekend, Eric