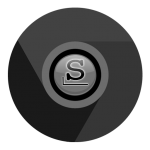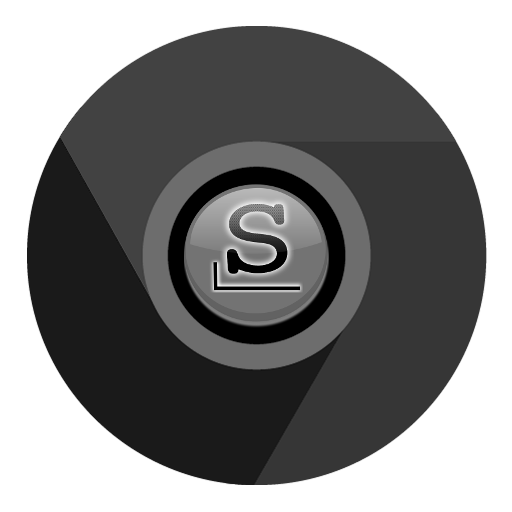 You'll have noticed – as indicated earlier, the Chromium packages for Slackware 14.2 are no longer being updated.
Today I made available the Slackware packages available for Chromium 111.0.5563.64, and they are accompanied by the un-googled version. This latest release squashes a massive 40 vulnerabilities, none labeled critical, but it's wise to keep your systems uptodate nevertheless.
These new packages are targeting Slackware 15.0 and newer.
Enjoy! Eric