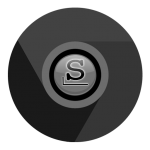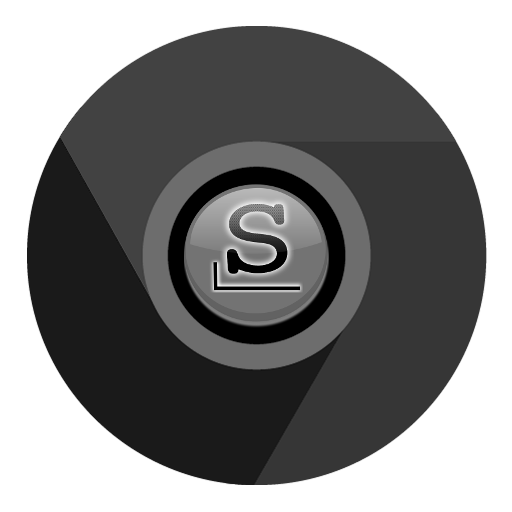 I have uploaded the packages for Google Chromium 110.0.5481.77 as well as its un-googled version. The sources for this new major release were available since a week ago, but as it often happens when Chromium updates its major version number, I get to find ways around the breakage that seems to be specific for the unusual Slackware target, and create fixes and patches to make the sources compile into a package for Slackware.
It took me so long to come up with packages this time, that Google already released a newer update (110.0.5481.96) today…
You won't get that update now, hopefully soon though. Get the 110.0.5481.77 release from my server (chromium or chromium-ungoogled) or its US mirror (chromium or chromium-ungoogled).
The new packages are targeting Slackware 14.2 and newer. As announced last year and repeated a couple of times, I am going to drop support for Slackware 14.2 on the first anniversary of Slackware 15.0, which is February 22nd, 2023.
Ergo, the final version of Chromium you'll get from me for Slackware 14.2 will be this "110" release because Chromium 111 will see the light on March 1st.
It would be wise to upgrade to Slackware 15.0 anyway if you are still on 14.2.
Enjoy! Eric