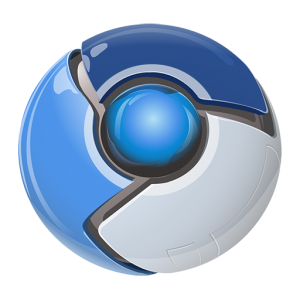 Today, I uploaded a set of Chromium 93.0.4577.82 packages for Slackware 14.2 and -current (32-bit as well as 64-bit).
According to yesterday's official announcement on the Google blog, this release patches a number of vulnerabilites and two of them are zero-day vulnerabilities that are actively being exploited online.
The advice is to upgrade Chromium on your Slackware 14.2 and -current computers as soon as possible.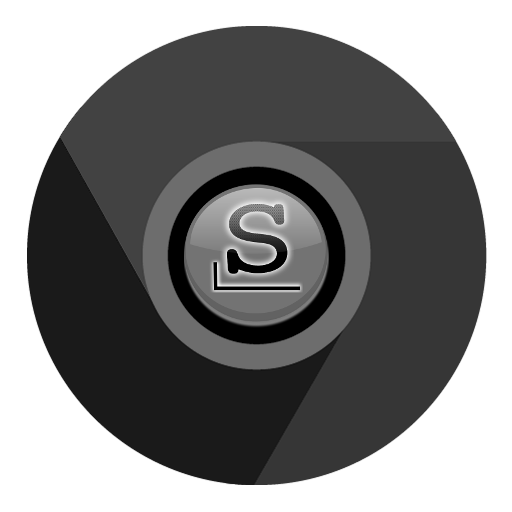 The ungoogled-chromium sources are lagging behind as usual, but I have hopes that a new source tarball will appear soon, now that we have a Chromium update which addresses multiple zero-days. Eloston, the project maintainer, seems AWOL but several contributors have a working patch set ready.
Stay safe! Eric