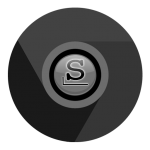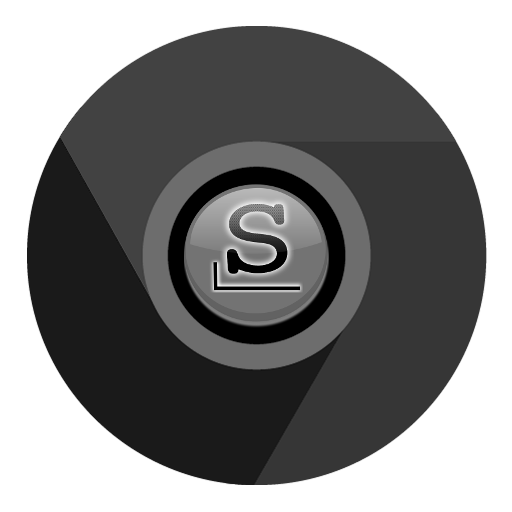 Chromium, regular and un-googled.
Earlier last week Google released 108.0.5359.71. On friday, I had finally built and uploaded Slackware packages for this, when they released a quick fix to plug an already actively exploited hole (CVE-2022-4262).
The intermediate release took me by surprise. Luckily someone alerted me to the security fix in the comments section of my previous post. I grabbed the new source tarballs and built 108.0.5359.94 in the course of the weekend.
And I have now uploaded new packages both for chromium and chromium-ungoogled. Target OS releases are Slackware 14.2 and higher (32bit and 64bit).
Quick reminder:
I will stop releasing Chromium packages for Slackware 14.2 after February 2nd, 2023. On that day, Slackware 15.0 is one year old and I expect that everybody who uses a graphical desktop on Slackware, will have upgraded from Slackware 14.2 to 15.0 during that year. If you did upgrade yet but still want to use my Chromium browser packages, you still have two months' time to prepare and execute that upgrade.
Chromium packages for Slackware 15.0 and -current will of course keep coming.
Cheers, Eric