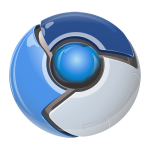 I have uploaded new packages for Chromium. The version 67.0.3396.99 was released a month ago but the source remained unavailable for a while and then I "went under" for a while. Now that I finally built and uploaded it, I noticed there's a new version up today (68.0.3440.75) but I will wait a bit with that one and focus on Plasma5 next.
Get these chromium-67.0.3396.99 packages for Slackware 14.2 and -current overhere: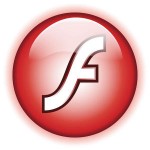 And then there's the July security update for Adobe's Flash Player plugins, which is already two weeks old – also released when I was indisposed.
The version 30.0.0.134 of the flashplayer-plugin (NPAPI plugin for Mozilla based browsers) and the chromium-pepperflash-plugin (PPAPI plugin for Chromium based browsers) is now available as a Slackware package in my repository.
Cheers, Eric