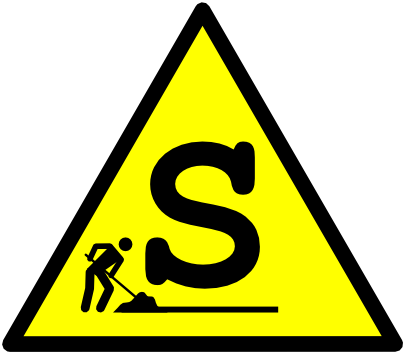 Thanks to an anonymous sponsor, I am now operating a physical server in a US data center with a 1 Gbps connection to the Internet.
This server addresses a complaint of many people who are trying to download ISOs of the Slackware Live Edition. My slackware.nl aka download.liveslak.org server is hosted in a Dutch datacenter in Amsterdam, and it looks like people outside Europe, in particular downloaders in Southern Pacific region, are experiencing terribly slow speeds when fetching content from that server.
My new US server is available at two main URLs:
http://us.liveslak.org is the go-to location for all content related to Slackware Live Edition.
http://taper.alienbase.nl (don't be confused by the ".nl" domain… I do not own a ".us" domain unfortunately) is the resurrection of my old "taper" VM which did not survive the original release of liveslak… that taper buckled under the high demand caused by massive download traffic and I decommisioned it in favor of my French datacenter server "bear" which again was replaced with "martin" in Amsterdam.
The new taper has mirrors for liveslak (exact same content as us.liveslak.org) and also all Slackware release trees and ISOs, the 'cumulative' package repository, Mate SlackBuild (msb) and Cinnamon SlackBuild (csb), as well as my own package and multilib repositories.
In addition to the http access, these servers are also accessible via rsync: rsync://us.liveslak.org/ and rsync://taper.alienbase.nl/.
I hope this will give you folks out there a good alternative mirror location. Let me know how you experience the download speeds.
Cheers, Eric