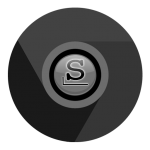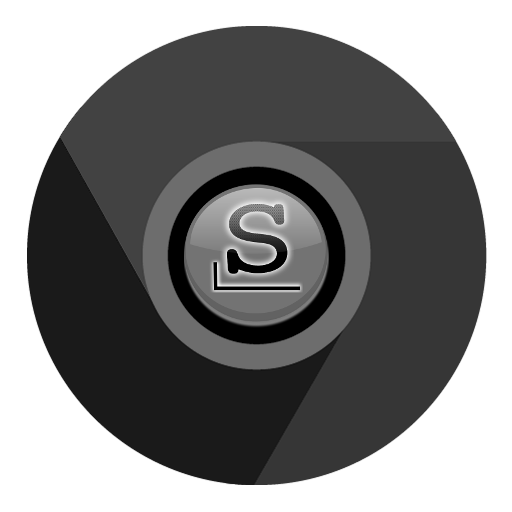 I was on vacation for a while, then after my return I mainly focused on getting the new Audacity packages successfully built. In the meantime, Google was not idling and released version 105.0.5195.125 of the Chromium sourcecode.
There's 11 vulnerability fixes in this release, some of them rated high enough that it is again recommended to upgrade your browser as soon as possible.
I did not forget the un-googled variant of course for which the same recommendation is valid.

The 64bit packages for chromium and chromium-ungoogled (Slackware 14.2 and newer) can already be downloaded from my repository and its main mirrors. You'll have to wait a bit for the 32bit packages, they are compiling at the moment. Thanks to Google developers who I assume mostly run 64bit Ubuntu, the 32bit compilation of Chromium sources quite frequently meets with issues that need time to resolve.
Eric