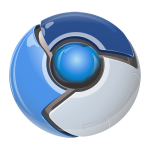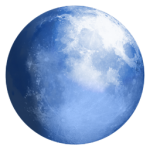 Browser updates: both Google Chromium (66.0.3359.181) and Palemoon (27.9.2) released new versions last week which I packaged for Slackware 14.2 and -current. The Palemoon update contains CVE-tagged security fixes. You are advised to upgrade.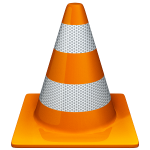 The VLC 3.0.2 player was broken in slackware-current after the recent update of the libidn package. I rebuilt the vlc package for -current and at the same time updated some of its internal support libraries (asdcp, dca, dsm, dvbpsi, x265). The recompile was not trivial because another recent update in -current (the openssl move to 1.1.x) caused some issues for which I had to find patches. Eventually, there's a working VLC in the repository again.
Get the packages here:
The VLC package with AAC encoder and DVD decryption capability which therefore cannot be hosted in the US can be found in https://slackware.nl/people/alien/restricted_slackbuilds/ (rsync://slackware.nl/mirrors/people/alien/restricted_slackbuilds/) as always.
Have fun! Eric