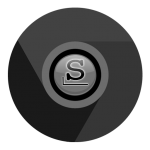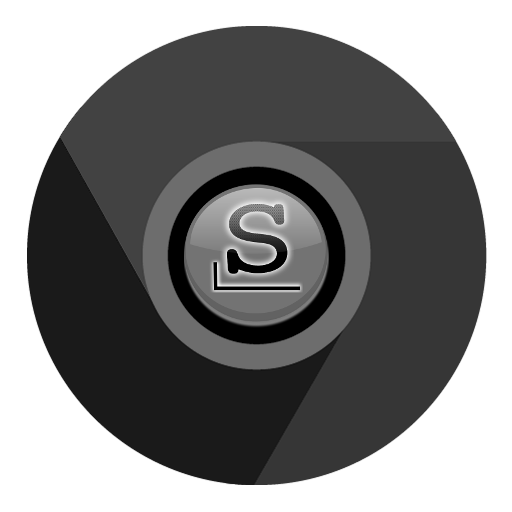 I have uploaded packages for Chromium 95.0.4638.69 as well as its un-googled variant.
The source release was just before the weekend and the compilation was un-eventful, which is nice for a change. Get the chromium or chromium-ungoogled packages from slackware.nl and enjoy the update.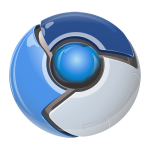 Hopefully it will remain a joy… last weekend I got email from Google stating "Our records suggest that the account associated with this email is using the Safe Browsing API for a commercial purpose. Under the Safe Browsing Terms of Service, commercial usage of this API is not allowed. We are providing a 60 day grace period before usage will be restricted. After 60 days, the API will return errors when called."
I replied with a complaint about this statement. After all: Chromium for Slackware is definitely not a commercial endeavor. I have cc-ed one of the Google Chromium devs who knows me and my project, let's hope this new threat will be quelled before my Chromium browser loses its final appeal. It would be a shame to drop Chromium from my repository, but no browser is better than one that gets willfully clipped by Google.
Reminder: you can read my earlier article "How to un-google your Chromium browser experience" to learn more about my reasons for providing an un-googled variant. The article contains some pointers to make un-Googled Chromium a pleasant browser experience.
Eric