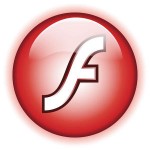 I mentioned "Patch Tuesday" in my previous post and also mentioned Adobe in passing. The reason is, they made new versions available of their Flash Player Plugin for web browsers. Several security issues have been addressed, you can read all about those in their bulletin "apsb14-02"
I packaged both the flashplayer-plugin 11.2.202.335 for Mozilla based browsers, and the pepperflash plugin 12.0.0.41 for (Chrome and) chromium. The former is well-known (you can use it with your Firefox) and the second one has been extracted from the Chrome RPM and re-packaged as a plugin for my chromium package for Slackware.
Packages are here: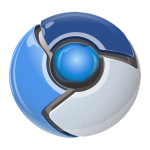 I am still working on a new chromium 32.0.1700.77 package (the same version as the latest stable version of Chrome) but since the Chromium team have not (yet) released any official source tarball I had to find out how to create such a tarball. The above pepperflash plugin works perfectly with my current chromium-31.0.1650.67 package!
But the finished 64-bit package works OK so far, still testing:
Old: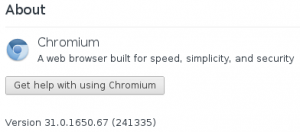 I'll start the 32-bit SlackBuild after I finish typing.
Oh yeah if you want to package the new google-chrome yourself, you will have to apply this diff to the google-chrome.SlackBuild in the Slackware tree, else your desktop menu icon is fubar:
--- extra/google-chrome/google-chrome.SlackBuild 2012-08-01 20:48:31.000000000 +0200
+++ google-chrome.SlackBuild 2014-01-15 21:34:38.425845534 +0100
@@ -105,9 +105,6 @@

# Install a .desktop launcher:
 sed -i -e "s#Icon=google-chrome#Icon=/opt/google/chrome/product_logo_256.png#" \
- $PKG/opt/google/chrome/google-chrome.desktop
-mkdir -p $PKG/usr/share/applications
-ln -s /opt/google/chrome/google-chrome.desktop \
 $PKG/usr/share/applications/google-chrome.desktop

 mkdir -p $PKG/install
Have fun! Eric