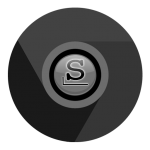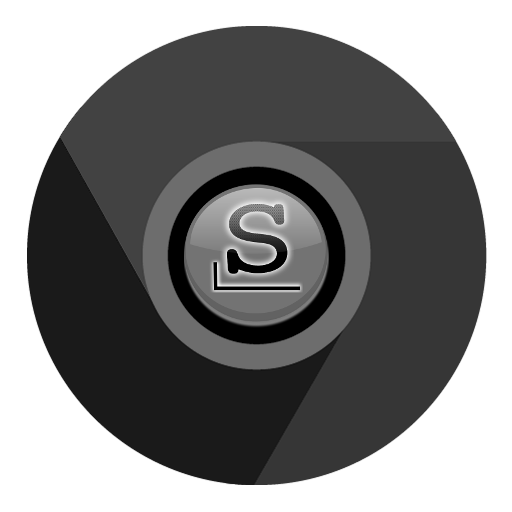 Earlier this week, Chromium 101.0.4951.41 was released according the announcement on Google's releaseblog.
As usual, this release addresses several vulnerabilities of which some have the criticality label "high" – meaning it can crash your browser but not compromise your computer. Interesting again to see an impressive list of high/medium/low vulnerabilities (a total of 30 this time) for which Google paid bounties of over 80,000 dollars in total to their individual reporters.
Get chromium packages here (NL mirror) or here (US mirror).
The chromium-ungoogled packages are currently being compiled but that takes more  than 8 hours per package… so a bit of patience is required. Once they are ready you'll find them here (NL mirror) or here (US mirror).
Enjoy the weekend, Eric