The hardware I ordered for the new build server arrived today – all components assembled and tested.
I am too tired to connect and boot the thing, so all I provide today is a pic of the package.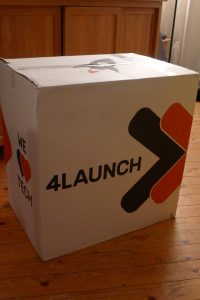 Then I have a lot of installation and configuration work to do the next couple of days… so I should hope that the downtime maintenance weekend at the office is going to be canceled.